At The Belize Collection, we firmly believe in embracing the concept of being fearlessly authentic.  In line with this ethos, we have created the Artist in Residence program, to provide exceptional opportunities for artists to exhibit their work at our renowned resorts. This unique endeavor aims to showcase the extraordinary talents of artists from various disciplines and allow visitors worldwide to admire their captivating creations.
The program is one of the many initiatives undertaken to support artists as currently each of our three resorts—Rainforest Lodge at Sleeping Giant, The Lodge at Jaguar Reef, and Umaya Resort—serves as a platform to showcase and celebrate the works of artists and local artisan products.
In May 2023, we proudly welcomed our first group of artists to the program. The Rainforest Lodge at Sleeping Giant—a truly enchanting destination for sculptors, served as both an inspiration and canvas for these artists. Nestled within the lush rainforest, their extraordinary creations now adorn this captivating environment, adding a touch of artistic wonder. 
By participating in the Artist in Residence program, artists gain an invaluable opportunity to display their creativity, while our guests are enriched by the diverse and awe-inspiring artwork that surrounds them. We invite you to embark on this artistic journey with us. Immerse yourself in this magical realm where nature and art intertwine and join us on an unforgettable artistic journey. 
The program is open to both international and local artists.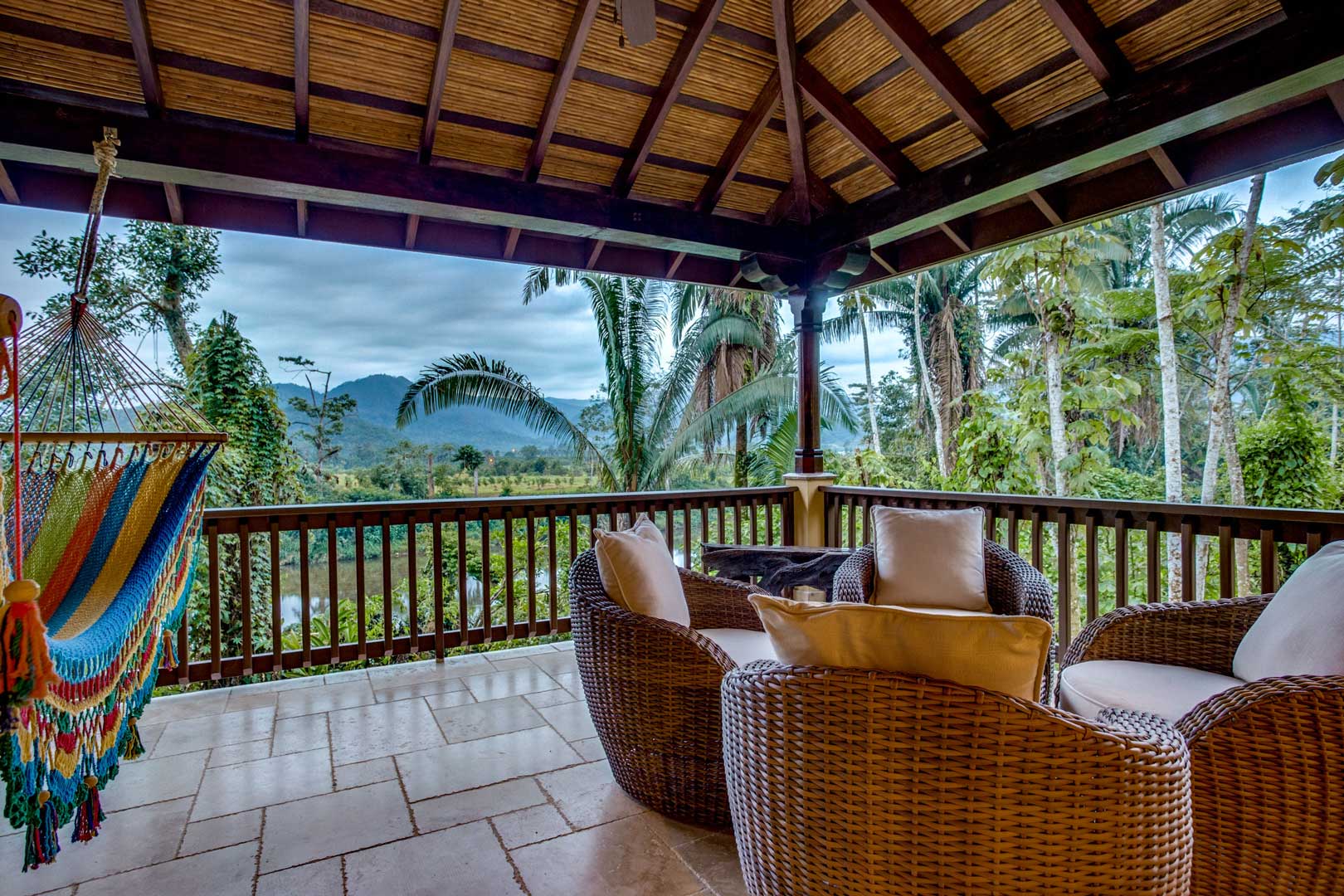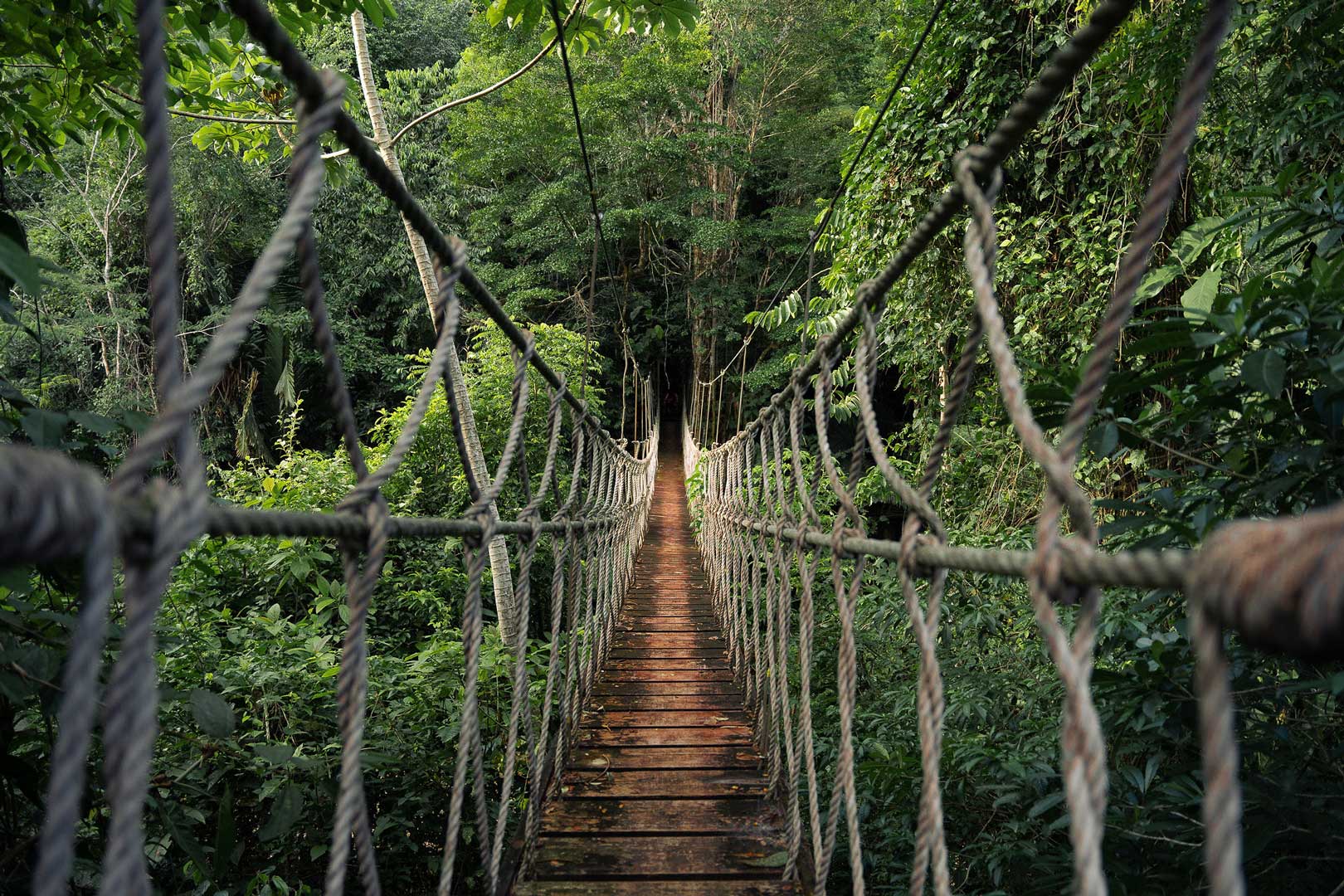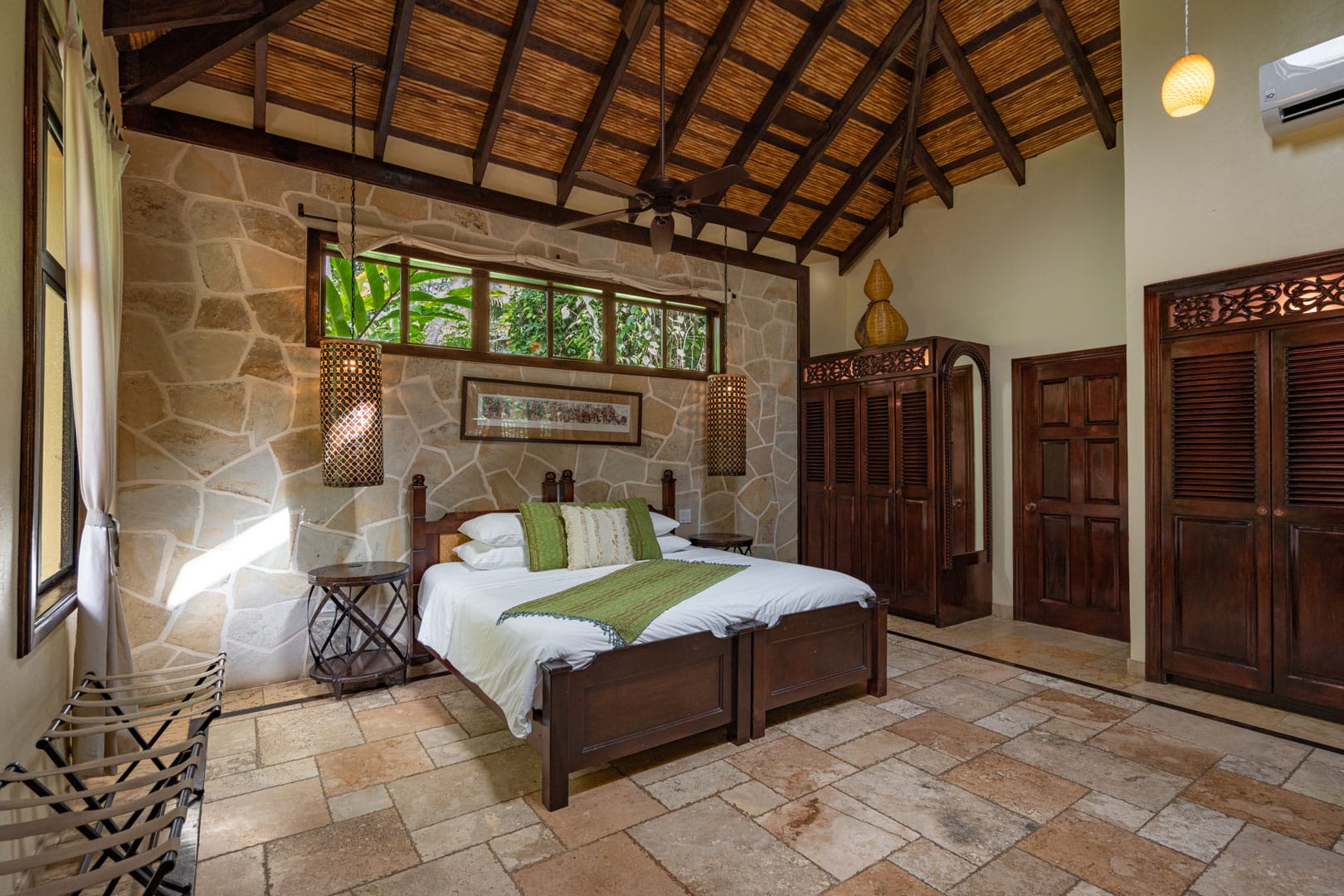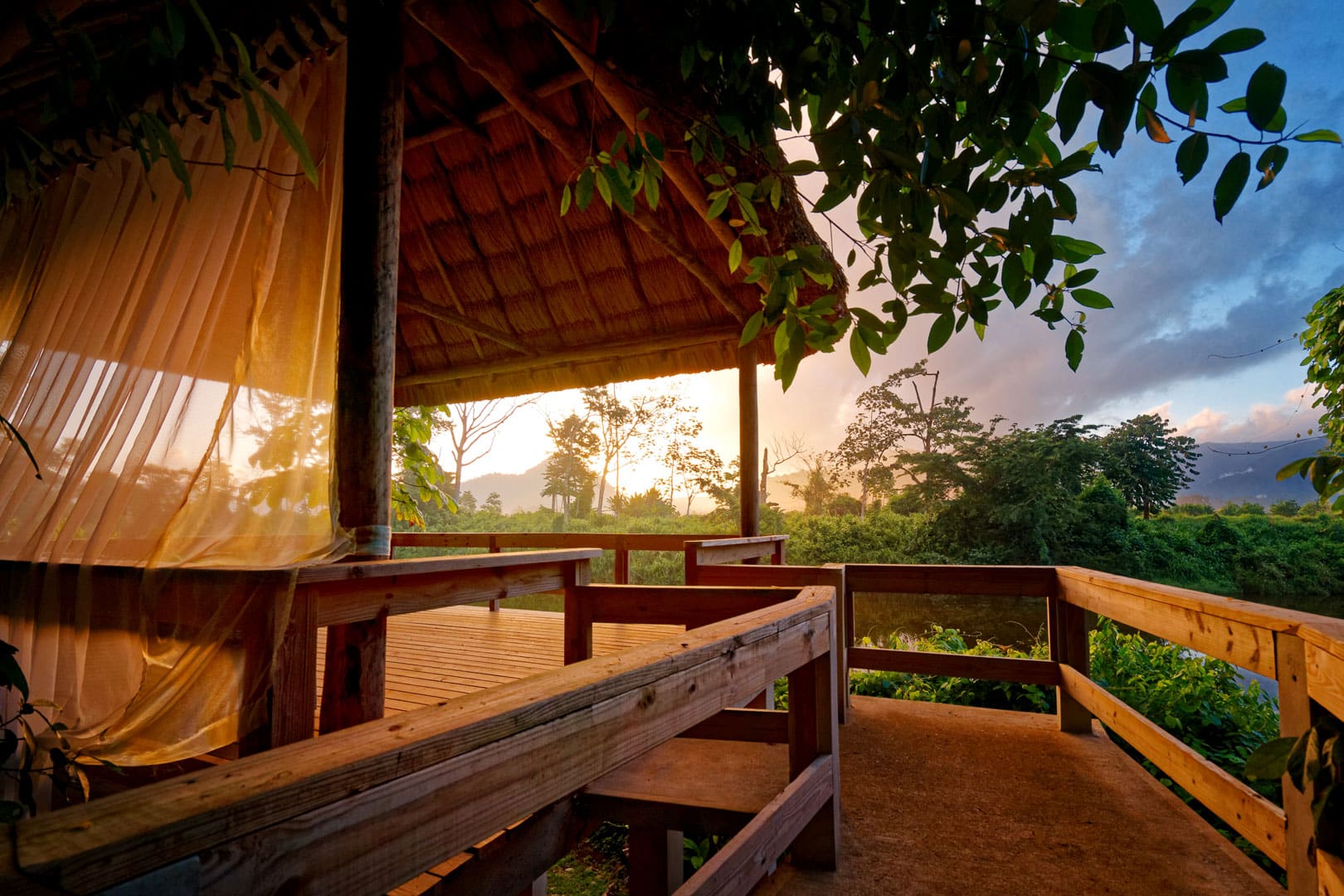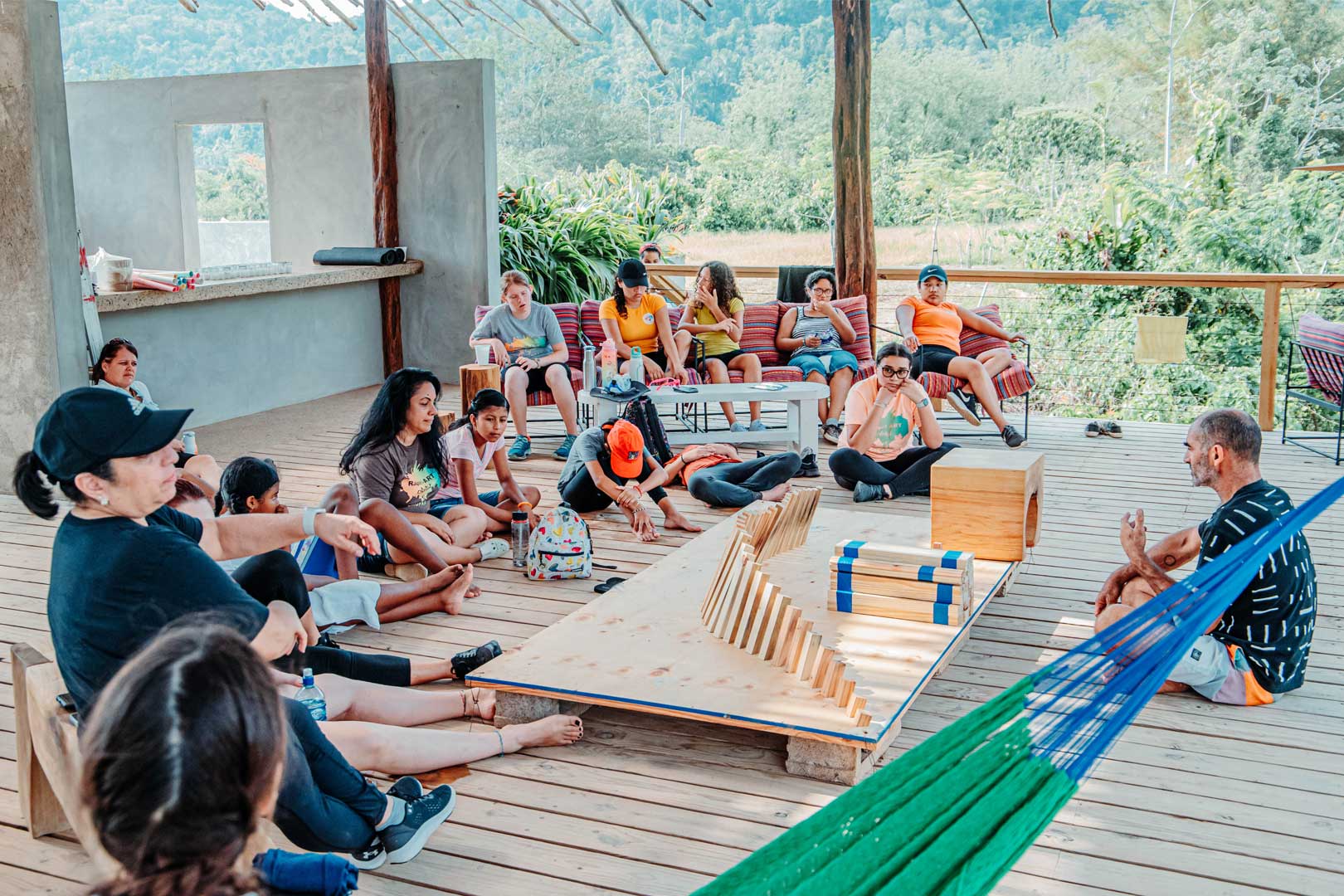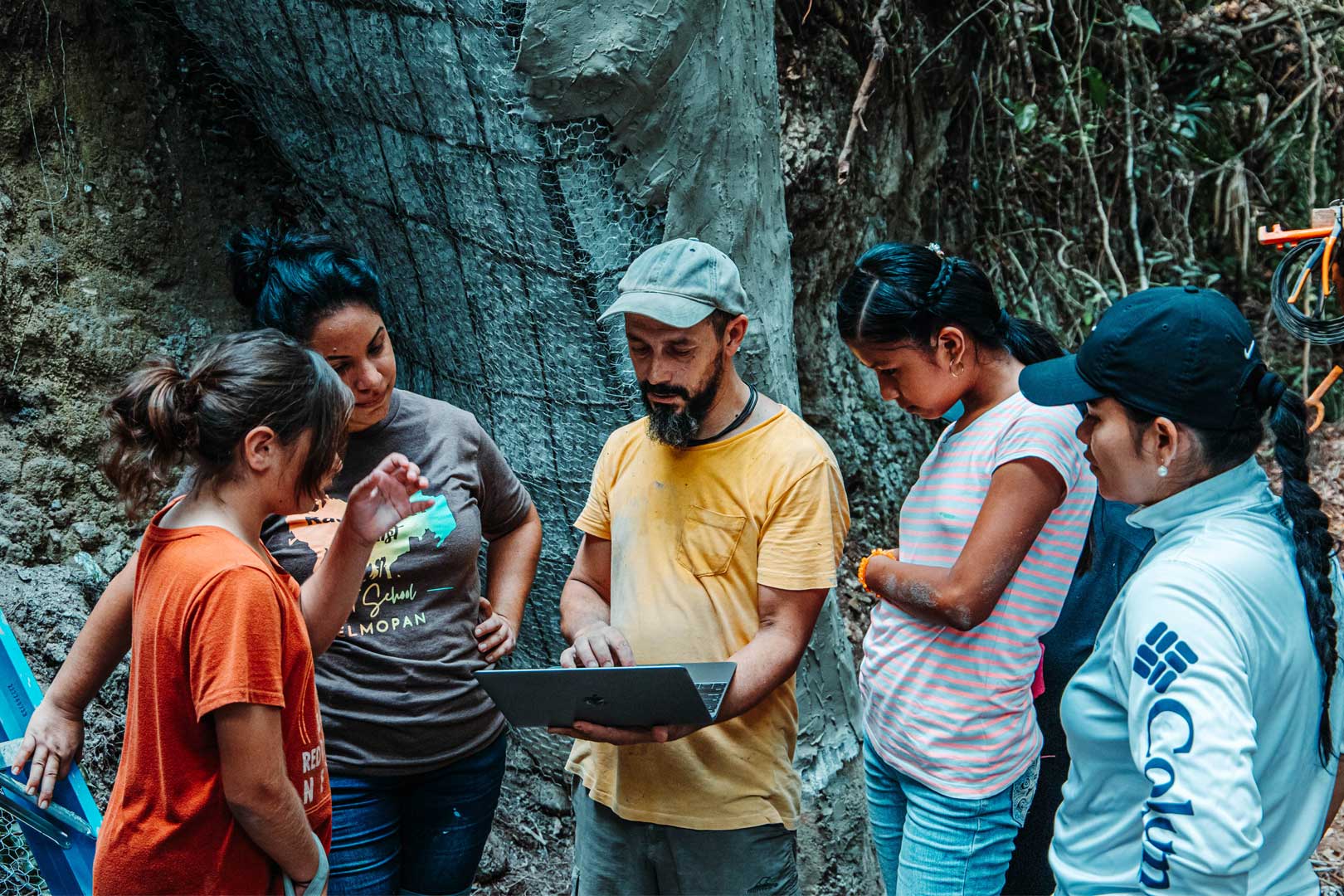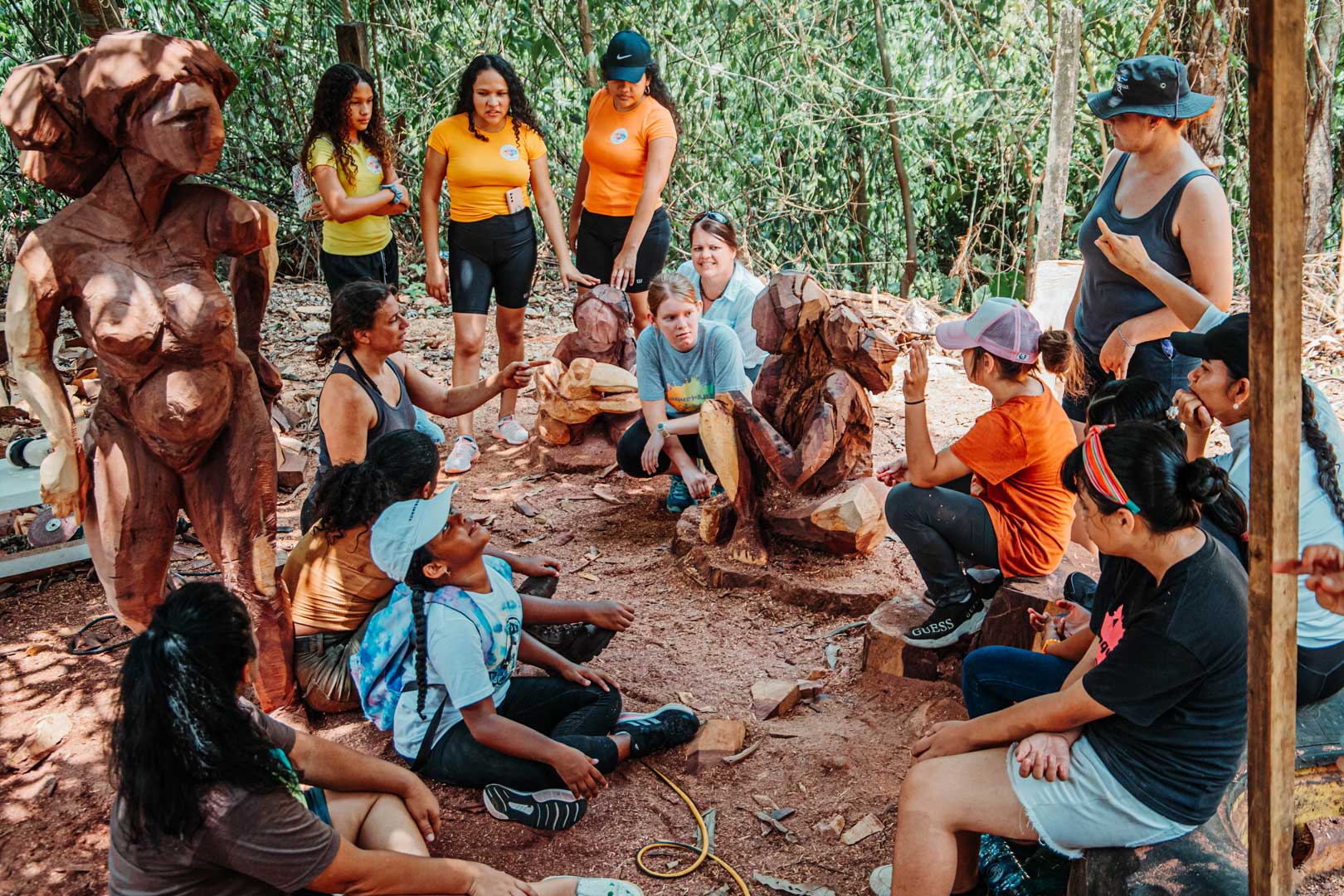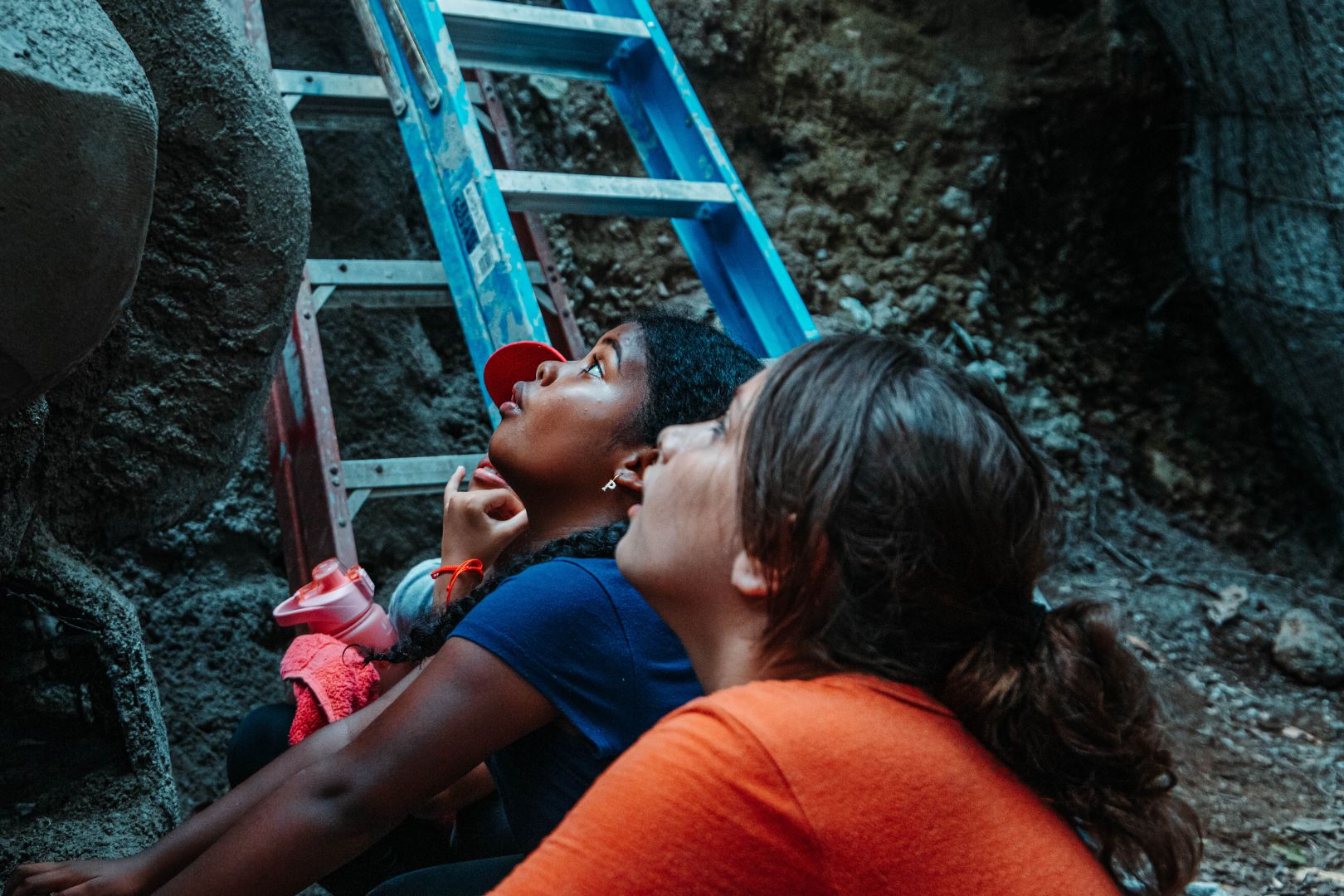 We are delighted to have hosted children from the Raquel Art School for a firsthand experience of witnessing the creation of the sculptures. The aim is to inspire and nurture young artistic minds by providing them with a unique opportunity to see the artistic process in action and engage in meaningful dialogue with established artists.