positive vibration yoga retreat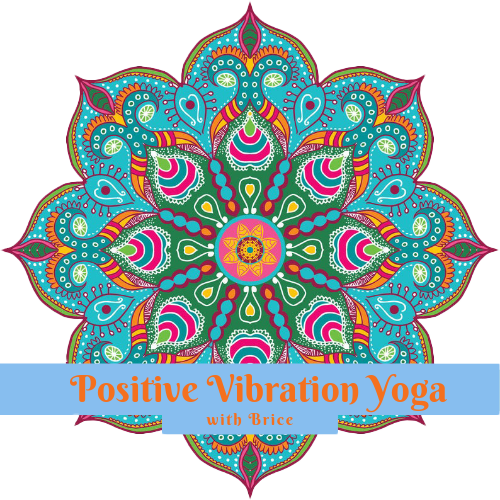 positive vibration yoga retreat
Join Brice Dial of Positive Vibration Yoga for a retreat focused on wellness and healing. Find yourself in the intimacy of the wild jungle. Set your intentions while you meditate under the full moon. Focus on mind to body connection with the help of nature at The Rainforest Lodge at Sleeping Giant.
Retreat dates: 26th – 28th August, 2023
2 nights at a Riverview Suite or a Creekside Cottage
Yoga mats
Welcome drink at arrival
Continental breakfast
Complimentary bikes, stand up paddle boarding, and Kayaks
Single Occupancy – $652.99 USD per person (includes taxes & fees)

Double Occupancy – $415.99 USD per person (includes taxes & fees)
Saturday, 26th August 2023
Biography of Brice Dial - the Yoga instructor
Brice Dial moved to Belize from California with her family when she was nine years old. One wrong turn on the way to the Toledo District (that ended up to be a right turn) landed her family in Placencia, Belize. Placencia has been home ever since.
Brice started to practice yoga in her early twenties. Around that same time, she and her sister were working on opening Barefoot Beach Bar. With the love, energy and commitment that it took to start a business from the ground up, and also the birth of her two children, yoga was set on the back burner. She has since learned that it is often when we need our yoga practice the most that we seem to lose it.
Brice found yoga again in her late thirties and has never looked back.
Brice completed her first 200 hr yoga teacher training with Om Shanti, Belize in 2017. In 2018, Brice became one of the first Belizeans to receive a full scholarship from the Government of India to study Health and Yoga at S-VYASA, a yoga university near Bangalore, India. This experience was life changing. As everyone can relate, along with Covid came the need to find ways to stay positive in a time full of so many uncertainties. Once again, Brice turned to her yoga practice and completed another 200-hour teacher training (online) with Sattva Yoga Academy near Rishikesh, India as well as an 85- hour prenatal training also with Sattva. The teachings from Sattva stem from the Yog-Vedantic teachings, specializing in Kriya Kundalini. Most recently, in late 2023, Brice completed her 300-hour teacher training with Sattva Yoga Academy when she traveled to India. This was a trip of a lifetime for Brice as it allowed her to establish a deeper connection to herself.
Brice is the owner of Positive Vibration Yoga in Placencia, Belize and Belize Health and Wellness Yoga Retreats. Her approach to teaching yoga is an integrated one, focusing on bringing health to all layers of the body. She is passionate about bringing physical, mental and emotional health to everyone who joins her for yoga.